Welcome to Nagpalbrothers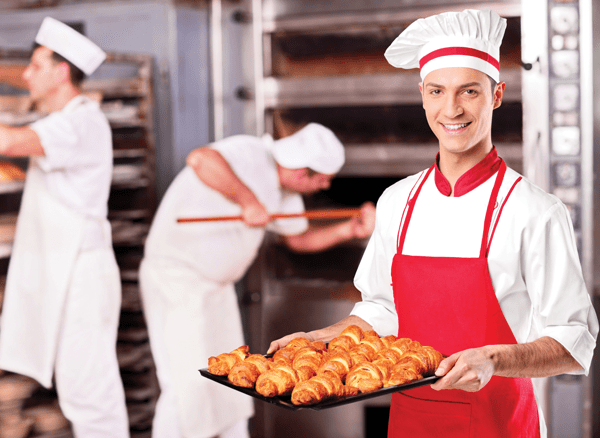 Emergence of Nagpal Brothers Nagpal
Brothers is a brain child of Late Shri. Banwari Lal Nagpal. The company was established in the year 1949 with a core motive to serve the bakery industry. Later in the year 1967 his son Mr. Parmveer Nagpal joined the company, since then the company has seen massive growth and is a renowned name in its field.
Brand Value of Nagpal Brothers
Today, Nagpal Brothers is the most known and trusted brand in bakery industry, working with the most hi-tech machines and state of the art technology under the strict supervision of trained professionals. Nagpal Brothers produces the most durable machines in terms of designs, productivity, power consumption & quality, resulting in best output.
Mission of the Company
To provide greatest possible values to our customers thereby gaining and holding their respect & loyalty to deliver optimal satisfaction by offering high quality bakery, confectionery & food processing machines that is value for money, technically advance and virtually maintenance free.
Vision of the Company
The company works with a clear vision to serve the bakery industry in terms of providing the most advanced technology. Our experts work constantly to improve our machines to get the optimum output.
Successful Bakeries Running with Our Machines
Hi-tech manufacturing capabilities coupled with personalized services, a global presence with solid Indian footprints. With a experience of more than 67 years in the business Nagpal Brothers has satisfied customers in almost all parts of the country and many parts of the world like Dubai, Bahrain, Bangladesh, Nepal, Bhutan, U.A.E. & more. We feel proud to supply machines to companies like Wibs, Perfect, Harvest Gold, Haldiram's, Nanglo, Haq Foods, Ratan Foods, Aishwarza Foods, M.D.H., Bake One, Cremica, English Oven, Frontier, Bikanerwala, Born, Wayward Foods, Cookie World, Saj Foods and the list is endless.