Machinery

Proofing Chamber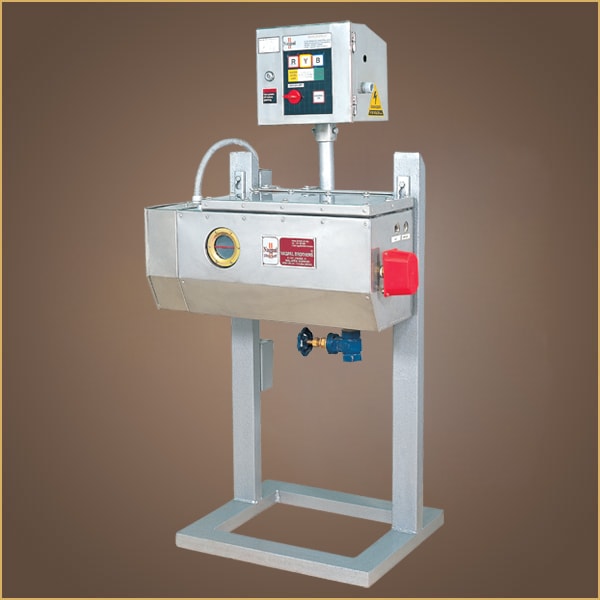 Proofing Chamber
Can be designed and manufactured according to the space available.
Made of stainless steel (304 gr.) inside & outside.
All four sides including doors & roof are insulated.
Best results with electrically operated steam generator.
No wastage / leakage of steam.
Least maintenance required.
Available capacities form - 2 Trolleys upto 8 Trolleys.